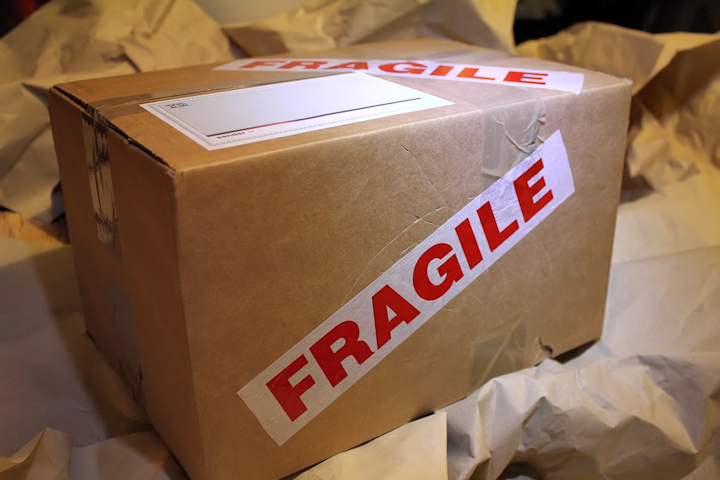 Image by bluebudgie from Pixabay
Kroger is debuting a program, Kroger Package Services, in which over 200 stores are to soon start providing the service of accepting packages from major shipping carriers for customers to pick up from a secure area at the store, according to Business Insider.
Customers can also drop off packages and use kiosks to print shipping labels at these stores for domestic shipments, Business Insider stated.
Pitney Bowes, a logistics solutions company, has provided statistics in the story that indicate that package delivery continues to grow both domestically and internationally.
Editor's Note: Business Insider also reported that a document from Kroger noted that this service will likely bring more customers to the company's stores. Similarly, as operators and suppliers have noted for year-end trend pieces for Automatic Merchandiser, micro markets should consider adding these types of services to keep up with the grocery stores and convenience stores that plan to add them.