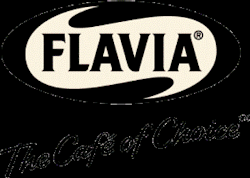 1301 Wilson Ave
West Chester 19380
Office coffee service; our beverage systems are the leading single-serve hot beverage office refreshment system. With it's unique brew by-the-cup technology, FBS offers a range of 21 gourmet coffees, leaf teas, cocoa & cappuccino. FLAVIA is the leading, single cup drink station with a selection of 30 delicious beverages. In addition to Gourmet Coffees, Wellbeing Drinks such as White Tea and Orange and Real Leaf Teas, you can enjoy Indulgent Creations like FLAVIA Milky Way Lattes, cappuccinos, mochaccionos, chococcinos, and chai lattes.
Request More Information
Fill out the form below to request more information about Mars Drinks North America.
---