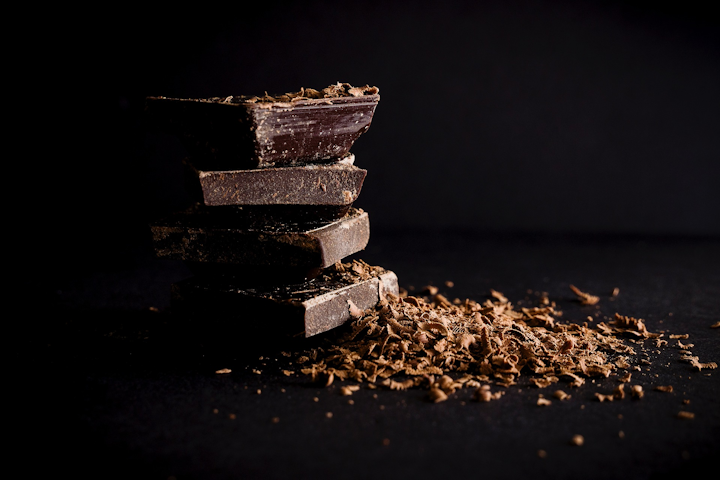 Image by StockSnap from Pixabay
Ivory Coast and Ghana, which together produce almost two-thirds of the world's cocoa, have decided to substantially raise the price of the good per metric ton by about 16 percent, according to The Wall Street Journal. These prices are to take effect in October 2020, the article stated. As a consequence, the price of products like candy could rise as well.
These price hikes follow human rights violations, such as child labor on cocoa farms, and environmental sustainability issues, The Morning Call reports. Several chocolate product manufacturers have called on governmental bodies, such as the European Union, to help address human rights and environmental challenges in the cocoa supply chain.
The following media sites provide additional coverage:
ABC7 (video)
BBC (radio segment, begins at 11:09)