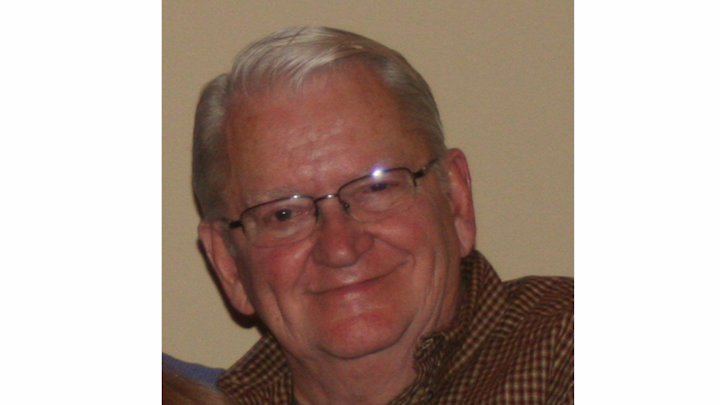 Jerry Horan of Howell, Michigan, passed away peacefully on December 19th, with family at his side. (1934-2019)
Horan served our country in The US Army Artillery before attending Loyola University in his hometown of Chicago, where he earned a BSC in Business Administration.  He was a proud member of the Blue Key National Honor Fraternity, as well. 
Jerry's vending industry network extends throughout a 54 year timeline in the Midwest, starting in 1962.  It began in Sales at RC Syrup before moving over to Sweetheart Cups in 1965.  It was here that Jerry's passion for the industry really took hold and he eventually moved to become National Sales Manager at Honor Guard Systems, where he built sales from $0 to over $1,000,000+ annually.  In 1985, he joined the Polyvend team as a Regional Sales Manager overseeing 26 states.  He then moved on to join American Vending Sales as a Sales Manager until 2001.  Soon he became Vice President at Signature Sales & Service until his first retirement in 2008. 
Retiring to Michigan, to be closer to his daughter, Horan ran into Tom St.Germain, President of VendTek Wholesale Equipment, Inc. at a local pet supply store in 2010.   Remembering him from all his years of work, he offered Jerry a sales consulting role at his company.  Feeling that he still had some "fight" left in his tank while growing bored of the retirement life; Horan decided to join the VendTek team.  In 2016 Jerry officially retired from the industry.  
Jerry was always quick with a story or some advice for anyone who needed it.  In recent months, leading up to his passing, Jerry told Tom he was especially proud of all the relationships he had made along the way and was very optimistic about the future of the industry.  Jerry passed away at age 85. He will certainly be missed. RIP