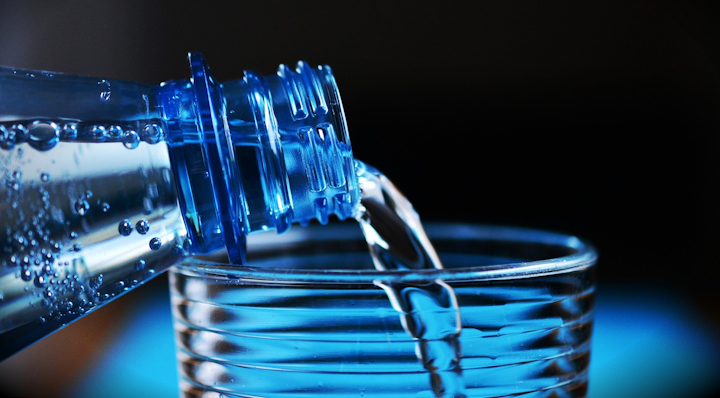 Image by congerdesign from Pixabay
Michigan lawmakers are considering a pair of bills Rep. Jon Hoadley, D-Kalamazoo, and Sen. Sean McCann, D-Kalamazoo, have introduced in an effort "modernize" the Michigan Beverage Container Act, a 10-cent refundable deposit per bottle law that was enacted in 1976, according to a Michigan House Democrats press release.
Among other changes to the act, House Bill No. 5306, introduced Dec. 19, calls for wine, spirits, and water that is sold in airtight containers of particular sizes to be added to those beverages that the law applies to.
Certain environmental groups have support the bills while the Michigan Recycling Partnership and the Michigan Retailers Association have voiced opposition, MiBiz reports.