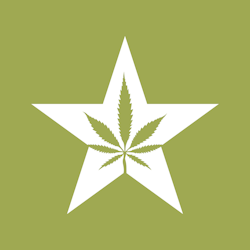 American Green, Inc.
2902 W. Virginia Ave.
Phoenix, AZ 85009
USA
"American Green is the second oldest publicly-traded cannabis companies in America. With over 50,000 shareholders, we have seen the cannabis industry grow from a wild and crazy idea to a multi-billion dollar yearly endeavor. Our name, American Green, is synonymous with the cannabis industry itself and captures the spirit of this revolutionary era. Vision, brand, team and historical opportunity define and drive American Green."  — https://www.facebook.com/americangreenusa/
Request More Information
Fill out the form below to request more information about American Green, Inc..
---