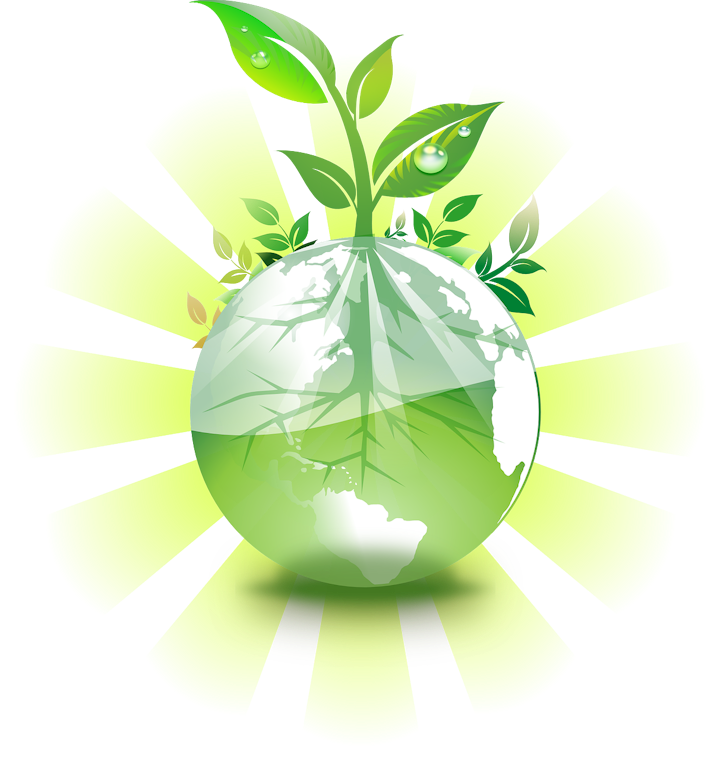 Image by OpenClipart-Vectors from Pixabay
San Francisco coffee houses and larger companies are turning toward anything but disposable coffee cups, Associated Press reports, as published by U.S. News & World Report.
Blue Bottle Coffee, of Oakland, Calif., is planning to stop using paper cups at two of its San Francisco area locations in 2020, the article stated. Blue Bottle CEO Bryan Meehan released a statement on the companies additional sustainability plans in early December.
Starbucks is among large companies in the industry developing recyclable cups. Spokeswoman Noelle Novoa, according to the article, said the company plans to test these cups in 2020 in San Francisco, Seattle, New York, Vancouver, and London.
Editor's Note: While this article specifically examines trends at coffee houses, the same trend may also apply to office coffee service.