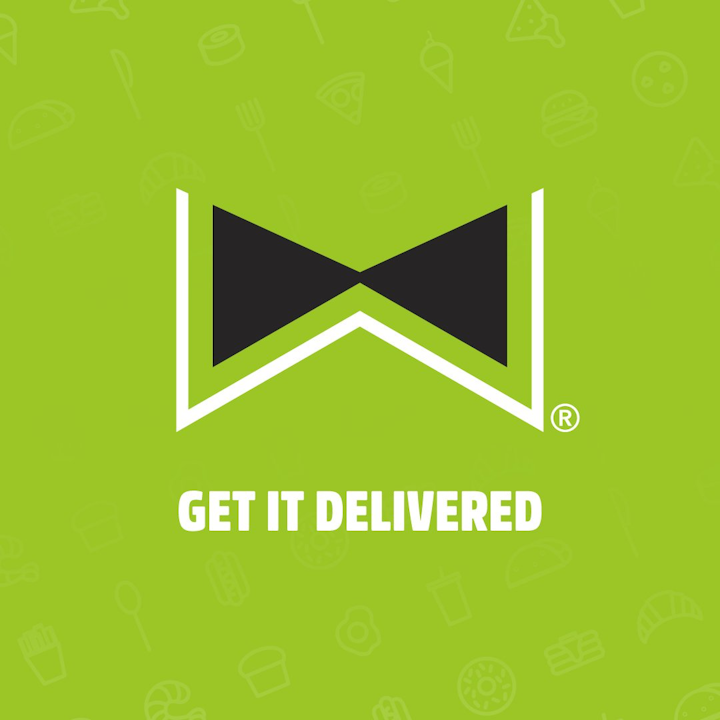 Waitr
Nation's Restaurant News reports that Waitr, an on-demand food ordering and delivery company that works with independent and chain restaurants, has appointed Carl Grimstad as CEO following Adam Price's resignation on December 27, 2019. Waitr is currently operating in cities with 50,000 to 750,000 residents and also owns food delivery service Bite Squad.
Former CEO Price, who was Waitr's third CEO in two years, was appointed CEO in August 2019. The Louisiana-based company reported a $220.1 million net loss in the last quarter and was given a Nasdaq delisting warning in December after stock remained under $1 per share for 30 consecutive business days.
In a statement provided by the company, Grimstad said, "I look forward to working with the many talented team members at Waitr as we continue to reshape the Company. Over the past few weeks I, along with the Company's Board, advisors and key stakeholders, have been evaluating every aspect of Waitr. This process has given me confidence in the future of Waitr. I see significant potential to build upon the solid foundation of the Company's existing relationships with diners and restaurant partners in terms of Waitr's product offering and customer service, and I look forward to discussing these initiatives in future interactions with the financial community."
Editor's Note: Food delivery companies like Waitr pose a threat to convenience services, so operators should be aware of trends affecting this market segment.