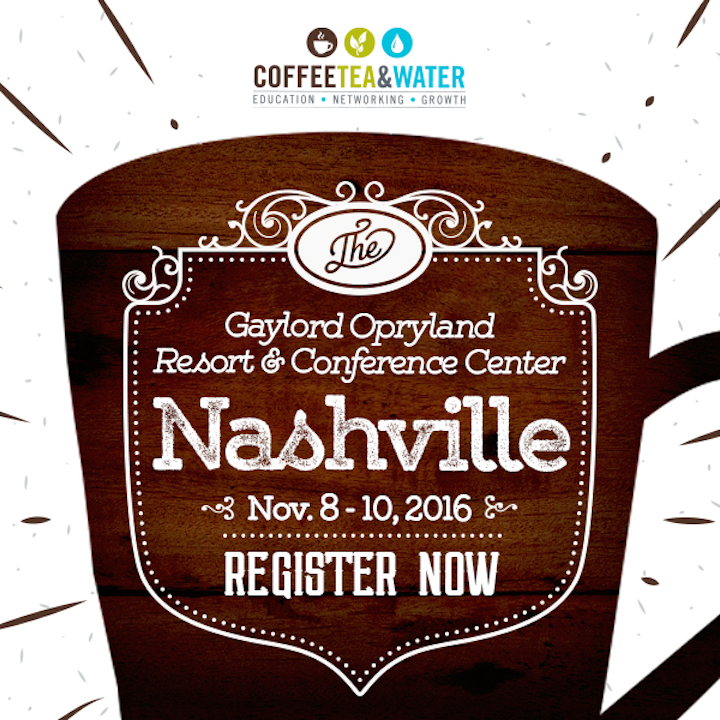 (CHICAGO) September 15, 2016 –– Today, NAMA announced the debut of the association's Coffee Services Hall of Fame, Tuesday, November 8 at CTW in Nashville. 
Spearheaded by NAMA Coffee Service Committee Members Karen Webster, David Henchel and Stu Case, the objective of the Hall of Fame is to formally recognize industry pioneers. 
"We are thrilled to honor these leaders within OCS, each of whom has been integral to its growth," said Karen Webster, CFO of Newco and Coffee Services Committee Chair. "We're not only acknowledging them for their industry contributions, past and present, we're also creating an esteemed place for future awardees. We invite the industry to join us in this celebration at CTW." 
The inaugural class of the NAMA Coffee Services Hall of Fame will include industry pioneers previously recognized with awards from The National Beverage Products Association including the NBPA Hall of Fame and Lifetime Achievement awards, the National Coffee Service Association, including the NCA Silver Service and Java awards, as well as those who've received NAMA's Coffee Legend and Industry awards for the coffee channel. 
"These leaders, pioneers of the coffee services industry, have played an important role in the development of both OCS and the convenience services industry overall. We look forward to debuting the Coffee Services Hall of Fame and congratulating the inaugural class at CTW," said Carla Balakgie, NAMA President and CEO. 
The complete list of honorees will be released in advance of CTW. 
About CTW NAMA's Coffee Tea and Water Show is the largest event dedicated to the $4.25 billion U.S. coffee services industry. For more information and to register, visit: https://www.coffeeteaandwater.org/registration-details/. 
About NAMA 
Founded in 1936, NAMA is the association representing the $25 billion U.S. convenience services industry. With more than 1100 member companies – including many of the world's most recognized brands – NAMA provides advocacy, education and research for its membership. Visit NAMA on Facebook, Twitter and LinkedIn.